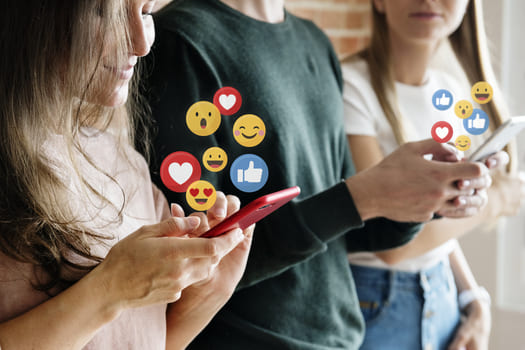 Website
A convincing and performant website is more important today than ever before. User expectations have risen, as have the technical requirements on the part of search engines. We work with premium components and adhere to best practices - so that you stand well with your website.

Online Store
E-commerce has become indispensable since 2020 at the latest. From your own small web store to a sophisticated online store with import & export of thousands of products, individual programming and connection to existing ERP systems - we are at your side with advice and support.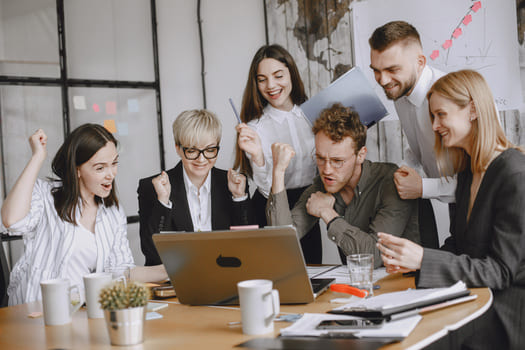 Online Marketing
In the field of online marketing we are specialized in SEO and organic growth. Benefit from our many years of experience and our access to premium SEO tools. We are happy to be your permanent partner for the ongoing search engine optimization of your websites and online stores.